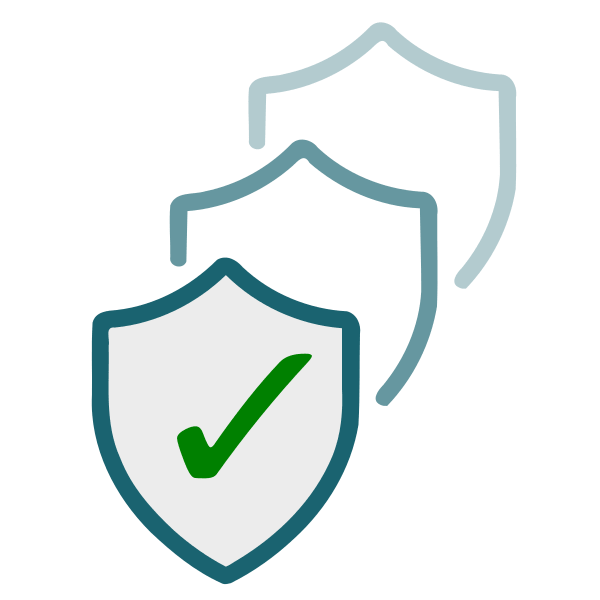 in compliance with :
the EU Cookie Directive (2012),
the General Data Protection Regulation - 2018 (GDPR / RGPD),
we are obliged to inform you about the handling of your personal data by our site. We must also give you the opportunity to interact with this processing.
This document will introduce you to the commonly used technologies on the Internet that make use of your personal data, i.e. "cookies". In addition, you will also find a brief explanation of how the advertising network we use, Google AdSense, operates and of how its integration into our website will affect you.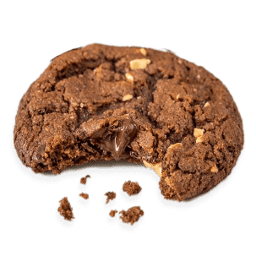 Like most websites, papiermusique.fr uses "cookies" which are small files containing text. Cookies contain small amounts of information that are downloaded to your computer, tablet or smartphone when you visit a site or one of its pages.
Once installed, cookies are sent back to the site on each visit, or to a partner site that is able to read them.
What are Cookies Used For ?
Cookies are widely used because they allow websites to recognize the user's terminal and therefore make it possible to use improved functions (memorizing options or user choices, etc.).
They can be used in a variety of ways:
Necessary Cookies

Some cookies are essential for the operation of this site. These cookies enable services you have specifically asked for.

Performance Cookies

These cookies may collect anonymous information on the pages visited. For example, we might use performance cookies to keep track of which pages are most popular, which method of linking between pages is most effective and to determine why some pages are receiving error messages.

Functionality Cookies

These cookies remember choices you make to improve your experience.
« papiermusique.fr » may also allow third parties to serve cookies that fall into any of the categories above. For example, like many websites, we use the "Google Adsense" service to display advertising on our site. (see below)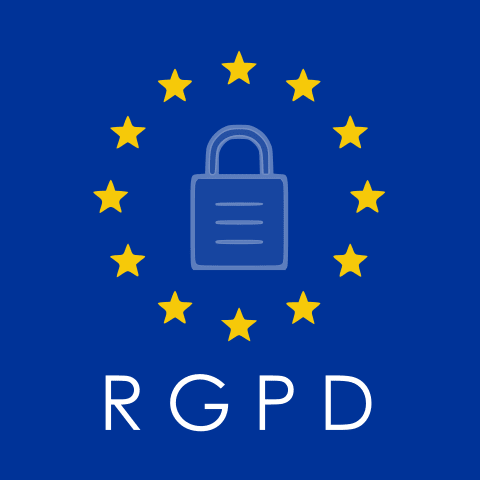 The General Data Protection Regulation - EU 2018 (GDPR) is now in force.
Without going into detail, we owe you transparency on the use we make of your personal data and you now have the right to object to the use that could be made of it for tracking purposes.
For "papiermusique.fr", three points are related to the GDPR and are the subject of the rest of this document:
Sharing links to social networks
Adsense advertising integration
Contact form
To go further, you can learn all about the GDPR by consulting the official text in 24 languages.
Sharing Links to Social Networks
The code of the social network sharing buttons that we use does not transmit cookies that may contain personal data, so they are completely compliant with the GDPR, unlike the most common buttons.
AdSense Advertising Integration
Data protection provisions about the application and use of « Google Adsense »
On this website, the web manager has integrated Google AdSense. Google AdSense is an online service which allows the placement of advertising on third-party sites. Google AdSense is based on an algorithm that selects advertisements displayed on third-party sites to match with the content of the respective third-party site. Google AdSense allows an interest-based targeting of the Internet user, which is implemented by means of generating individual user profiles.
The operating company of Google's AdSense component is Alphabet Inc., 1600 Amphitheatre Pkwy, Mountain View, CA 94043-1351, United States.
The purpose of Google's AdSense component is the integration of advertisements on our website. Google AdSense places a cookie on the information technology system of the data subject. The definition of cookies is explained above. With the setting of the cookie, Alphabet Inc. is enabled to analyze the use of our website. With each call-up to one of the individual pages of this Internet site, which is operated by the web manager and into which a Google AdSense component is integrated, the Internet browser on the information technology system of the data subject will automatically submit data through the Google AdSense component for the purpose of online advertising and the settlement of commissions to Alphabet Inc. During the course of this technical procedure, the enterprise Alphabet Inc. gains knowledge of personal data, such as the IP address of the data subject, which serves Alphabet Inc., inter alia, to understand the origin of visitors and clicks and subsequently create commission settlements.
The data subject may, as stated above, prevent the setting of cookies through our website at any time by means of a corresponding adjustment of the web browser used and thus permanently deny the setting of cookies. Such an adjustment to the Internet browser used would also prevent Alphabet Inc. from setting a cookie on the information technology system of the data subject. Additionally, cookies already in use by Alphabet Inc. may be deleted at any time via a web browser or other software programs.
Furthermore, Google AdSense also uses so-called tracking pixels. A tracking pixel is a miniature graphic that is embedded in web pages to enable a log file recording and a log file analysis through which a statistical analysis may be performed. Based on the embedded tracking pixels, Alphabet Inc. is able to determine if and when a website was opened by a data subject, and which links were clicked on by the data subject. Tracking pixels serve, inter alia, to analyze the flow of visitors on a website.
Through Google AdSense, personal data and information — which mainly embeds the IP address, and is necessary for the collection and accounting of the displayed advertisements — is transmitted to Alphabet Inc. in the United States of America. These personal data will be stored and processed in the United States of America. The Alphabet Inc. may disclose the collected personal data through this technical procedure to third parties.
Google has published information on how it uses and processes your personal data. If you want to have more information, we encourage you to read this document.
You can use the contact form on the site to reach us.
"papiermusique.fr" does not resell or distribute your email addresses. We undertake not to transmit to third parties the personal data that you communicate to us in this form (Full name and email address).